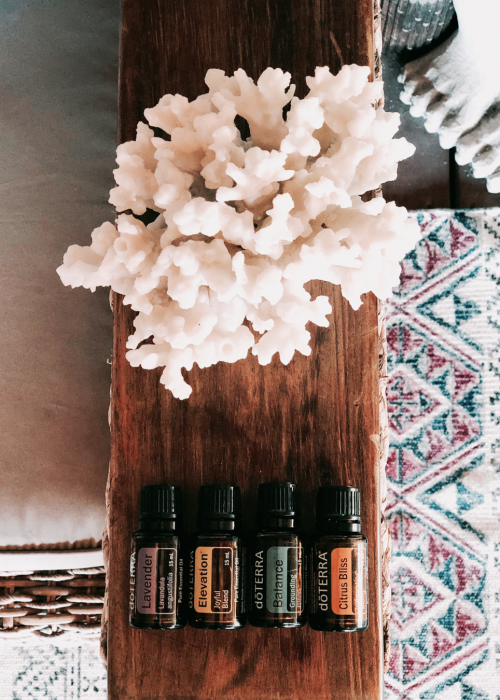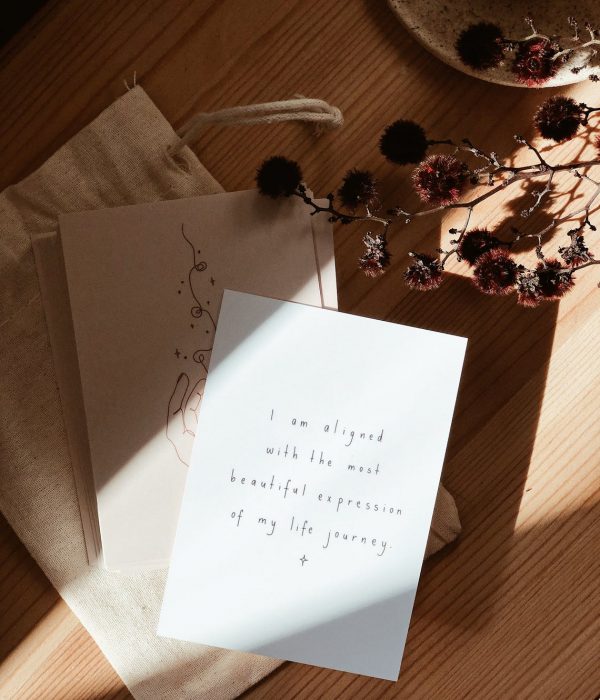 The Vital Life is a place to connect, inspire, plug in and rekindle the spirit or entice change. A hub for all things health, wisdom, wellness, spirituality, lifestyle and connection. 
A space to try new things, incorporate natural and ancient remedies, start new rituals, take guidance and inspiration from ancient practices and make them new in your world.
Allira Cohrs founder of the Vital life
A Energetic Facilitator, Holistic Wellness Coach, Mother and Student of life.
If you are searching for spice in your bedroom, a new holistic modality, a new yoga mat for practice, a beacon of light or information to spark change, this is a sacred place of connection and inspiration to be a better version of yourself.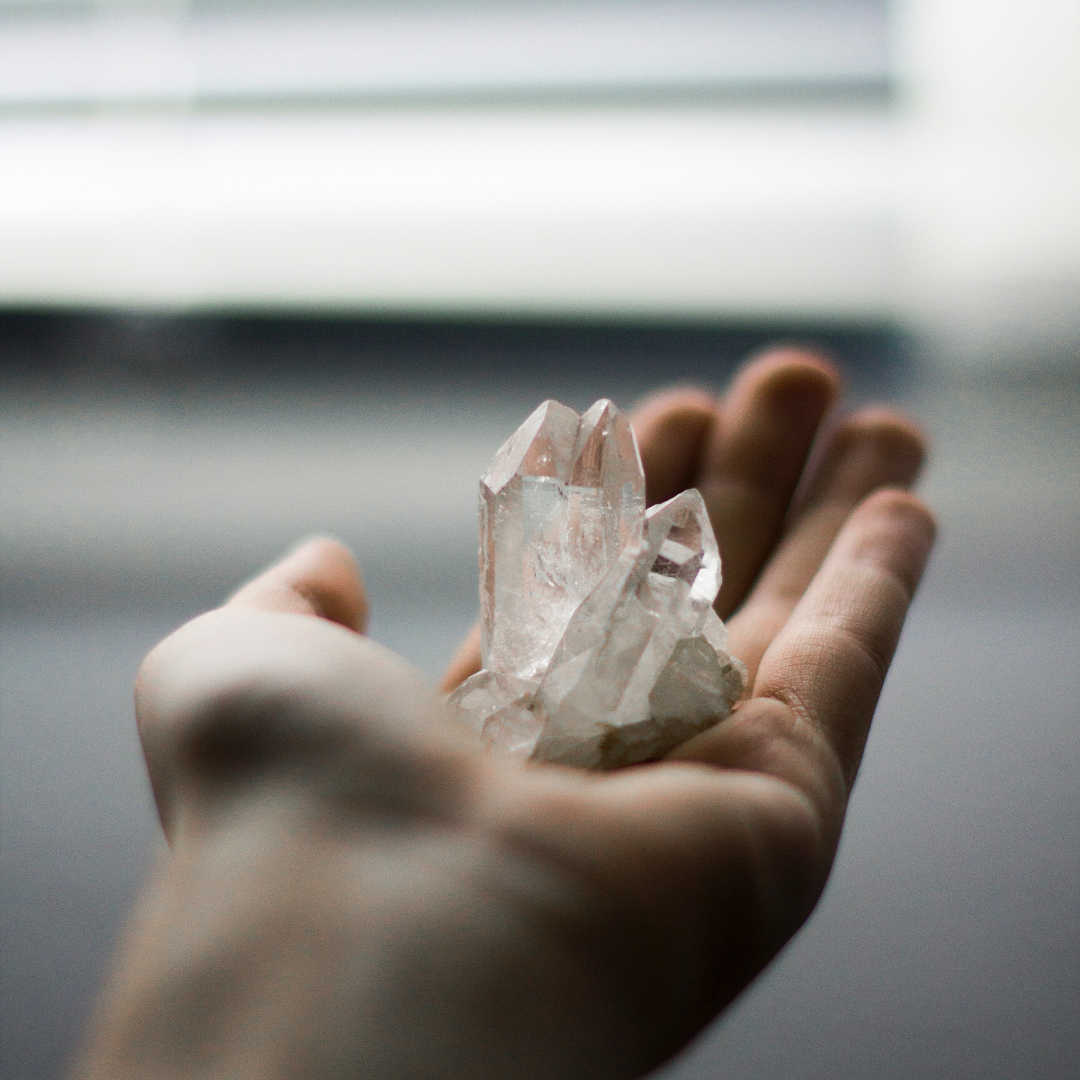 Book a Session
Open the portal for Reiki Healing, Breathwork, Tapping, Karmic Mapping, Holistic Wellness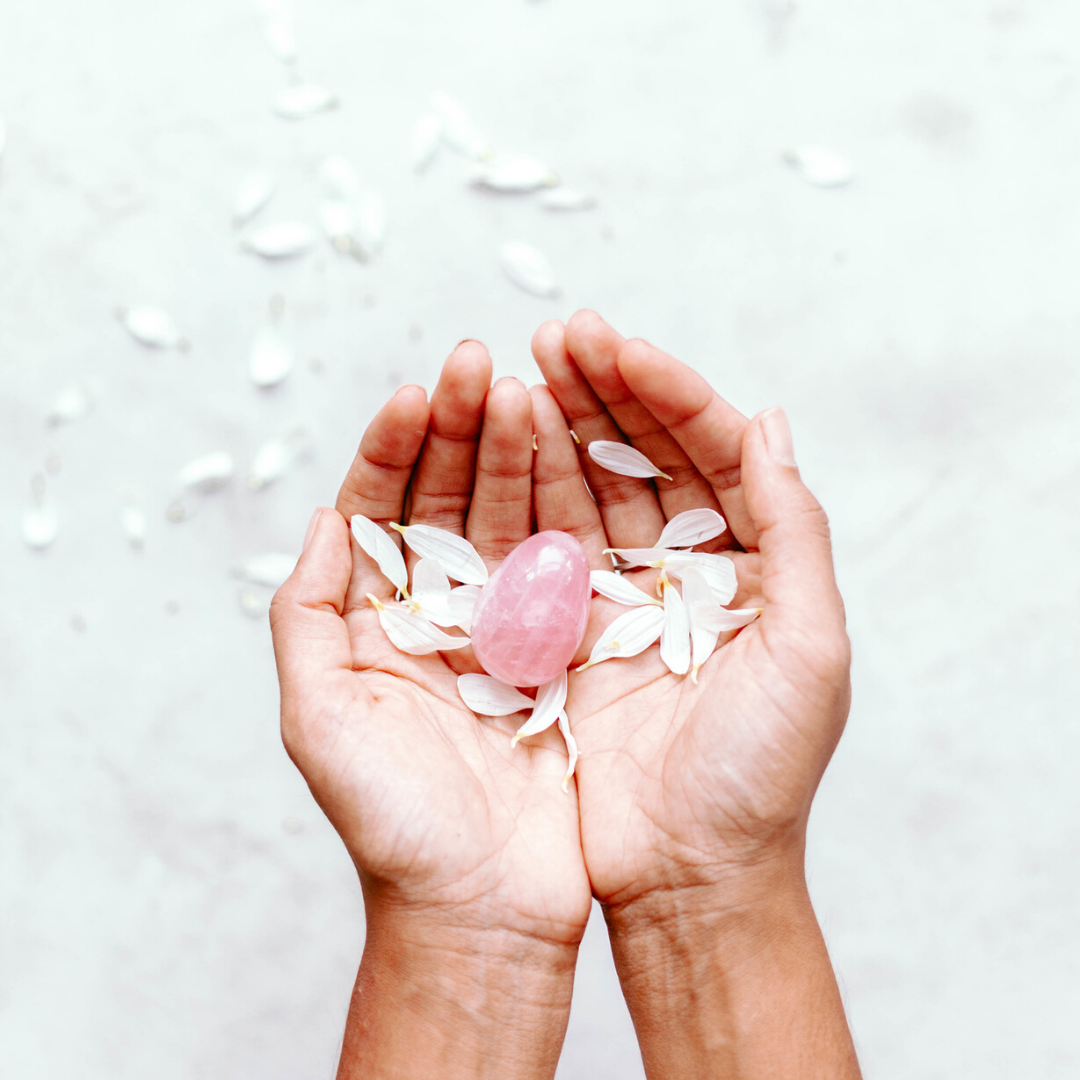 Touch ebook
Sexual energy and essential oils. Rituals and practices E-book. A book based around Rituals & Practices.